Black and white filters make any image appear super classy and tasteful. It extenuates shadows and lights and makes every picture stand out in the best ways.
Black and white edits can make every mundane picture look highly editorial and turn any simple photo into premium quality images. They also add a hint of nostalgia to every shot.
When cameras were first invented, black-and-white images were the first type to have been procured. Thus people naturally gravitate towards black-and-white images. Most magazines and professionals prefer models to have a lot of black-and-white shots in their portfolio.
Do you have some favorite photos lying around that you'd like to turn a bit more classy with a black-and-white edit on them? In this blog, we will teach you how to turn your colored photos to black-and-white with a few simple clicks!
How To Turn Colored Photos Black-And-White?
Our website presents the free tool, 'Black & White Images,' to help convert your favorite colored photos into their classy black-and-white versions. This tool is extremely easy to use and helps you get the best stunning results!
Here's how to use it:
1. Open SketchMyPic
2. Click on 'Black & White Images'
3. Upload Your Photo Under 'Upload Image'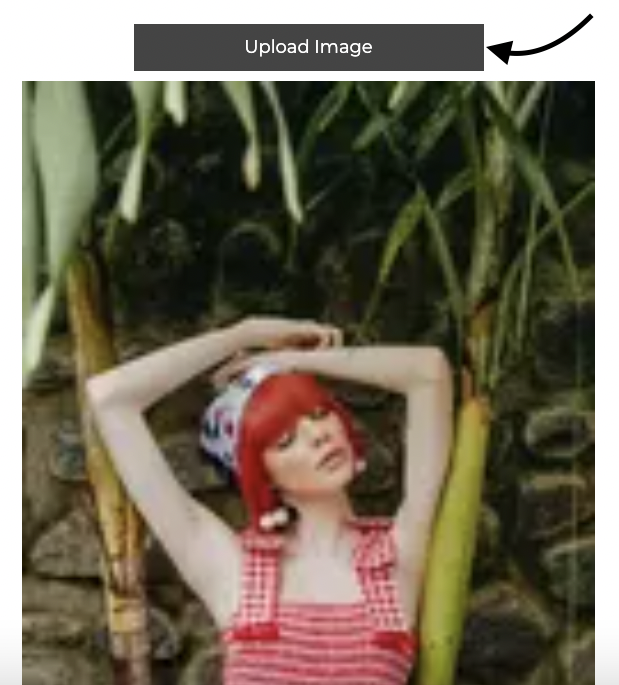 4. Click on 'Black And White Edit'
5. Your Edited Image Will Appear Under The 'Black and White Image' Section.
6. Click on 'Download Photo'
Summary
And that's it! You can turn your colored photos into pretty black-and-white ones in these simple steps. But don't limit yourself to just this tool! On our homepage, you can choose to do anything you want with your photos. We have options ranging from funky cartoon edits to classic oil painting filters. Stay healthy and be creative! G'bye.