Graphic design has grown in popularity over the last decade. Due to the rapid emergence of social media marketing and the desire for visual display in brands, there has been a massive increase in the number of people looking for graphic designers to hire.
Like every creative industry, graphic design notices some trends that literally take over the entire market. Some a fads, and some stick by. Today, we'll be discussing a handful of trends that beginner designers can implement in their designers to try and learn from these new trends.
Graphic Design Trends To Try
1. Retro Futurism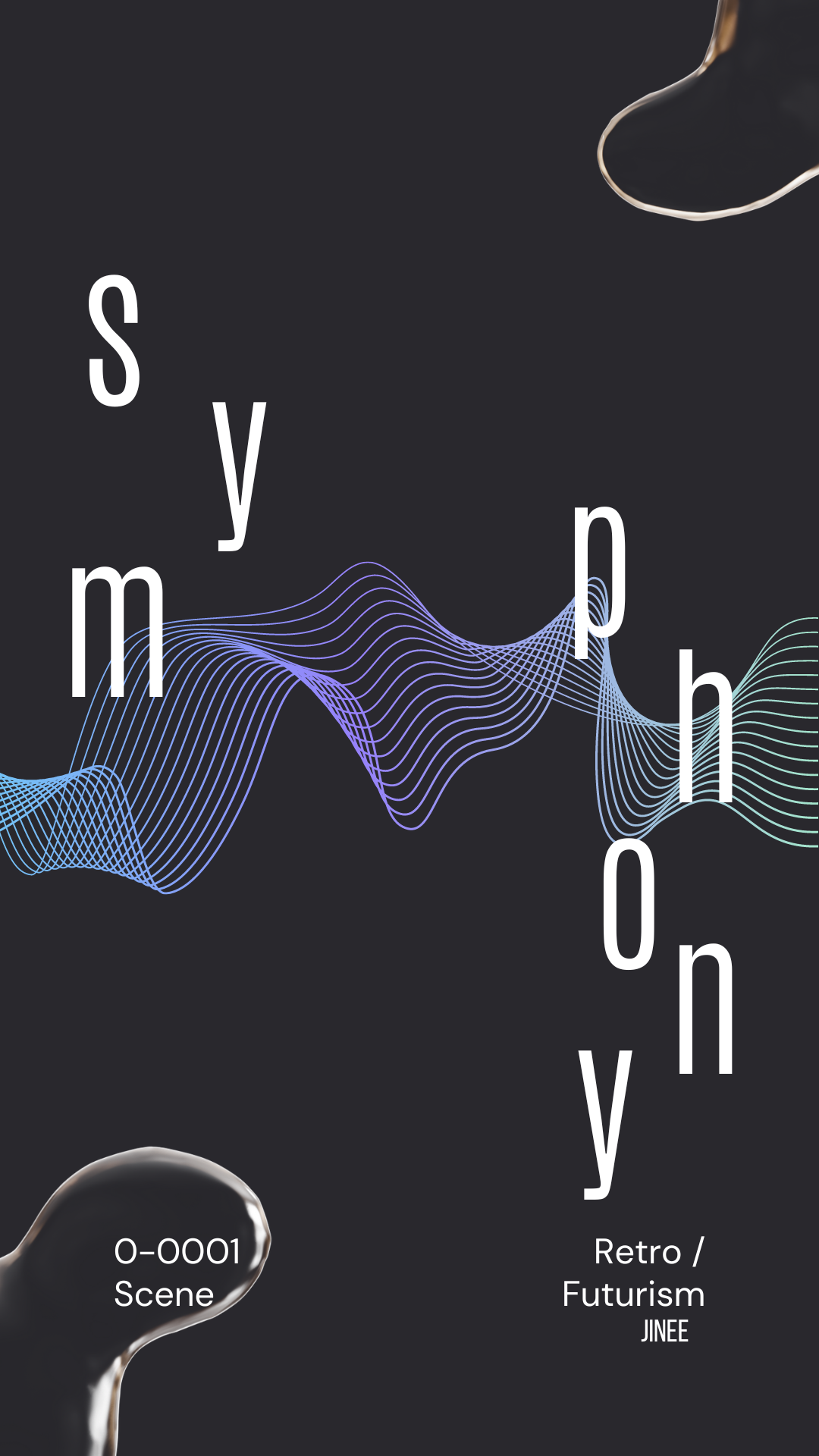 Sounds odd, but retro-futurism is gaining quite the traction in the modern graphic design world. You can try out various stylistic elements from this trend and apply them to your designs for a neater look.
2. Psychedelic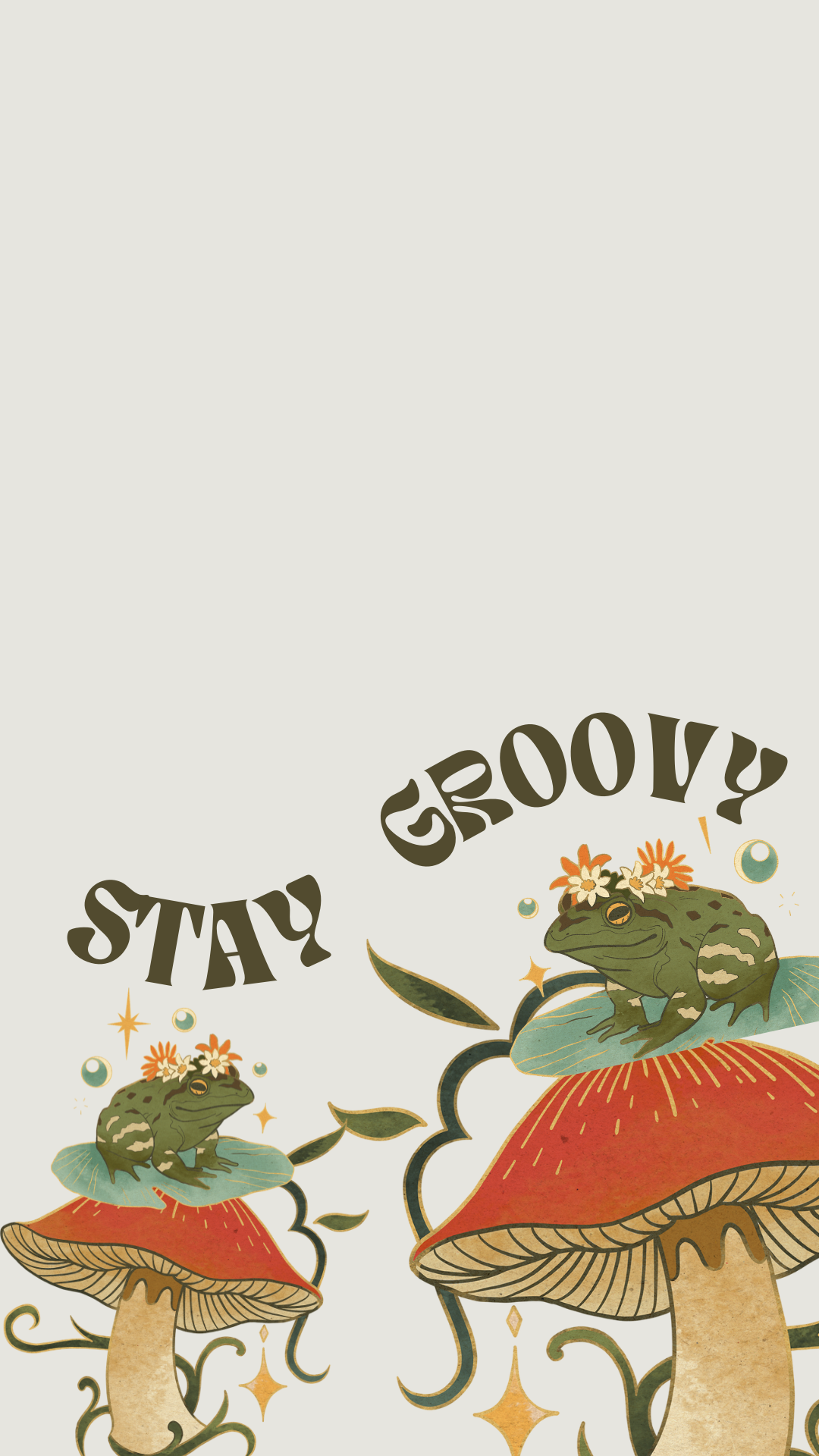 Psychedelics have a great visual element to them. Taking inspiration from this unique and intriguing art style of the 60s, you can amp up your design game by a considerable amount. Try bright complimentary colors and whacky texts for a better effect.
3. Minimalism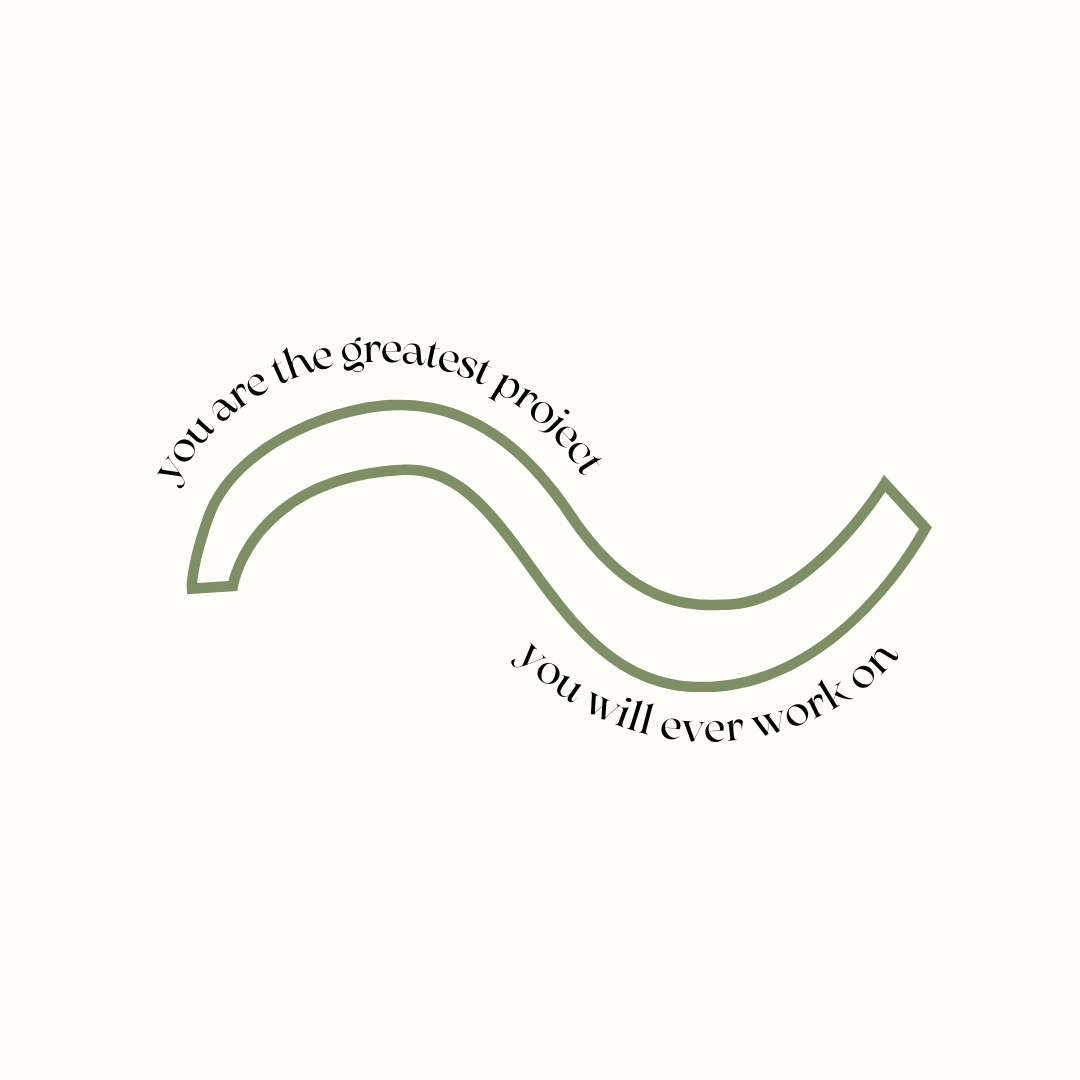 Minimalism can never go out of vogue! With its simplistic yet tasteful style, minimalism is a great tool for visual identity for high-end brands. Minimalism is an excellent trend for beginners to explore.
4. Corporate Vector 2D/3D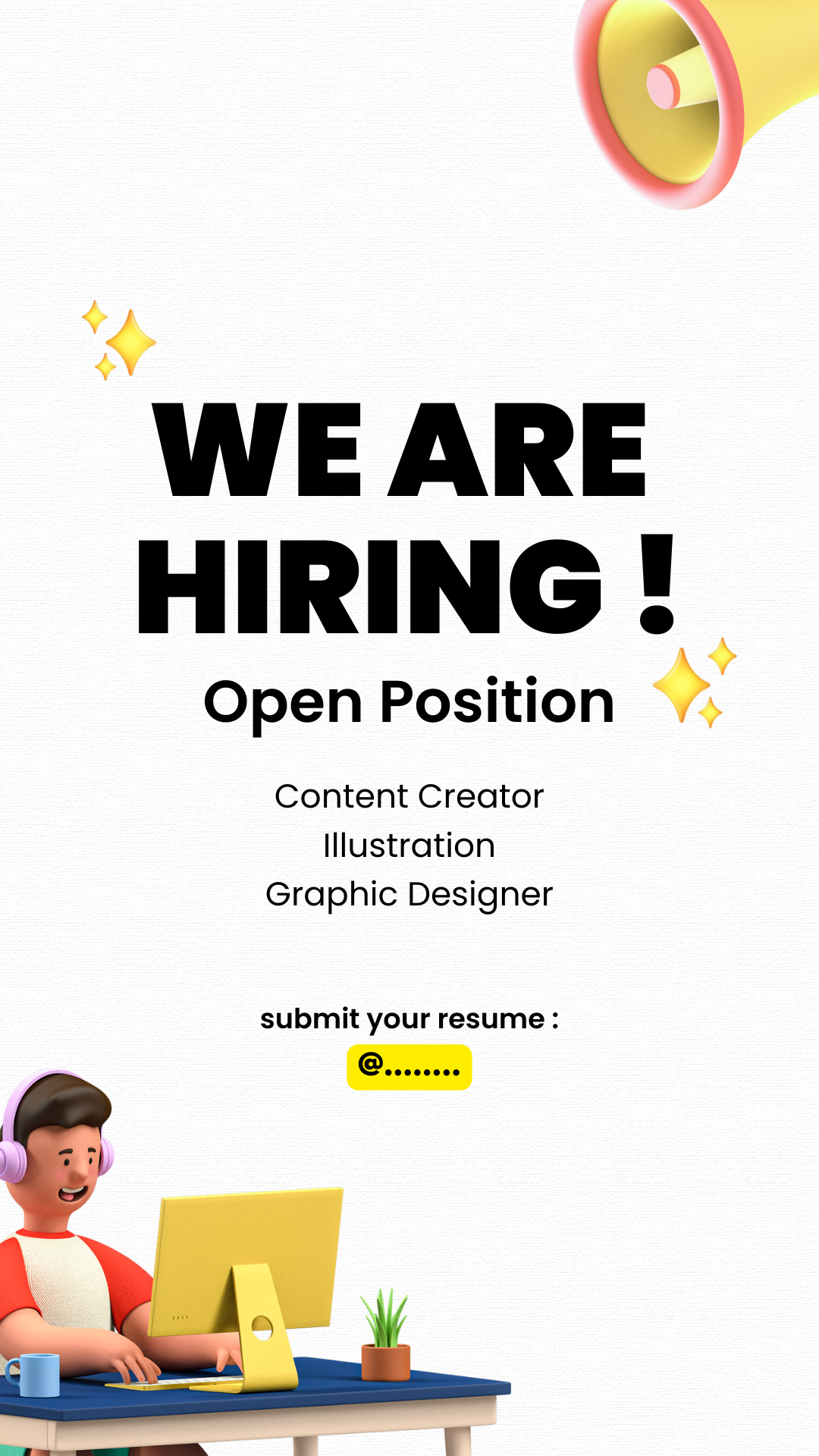 As the name suggests, most corporate graphic design includes bold 2D or 3D figures aligned with isometric perspectives. The text choices are often limited to simple yet bold fonts. This is a good starting point for any beginner designers.
5. Monochrome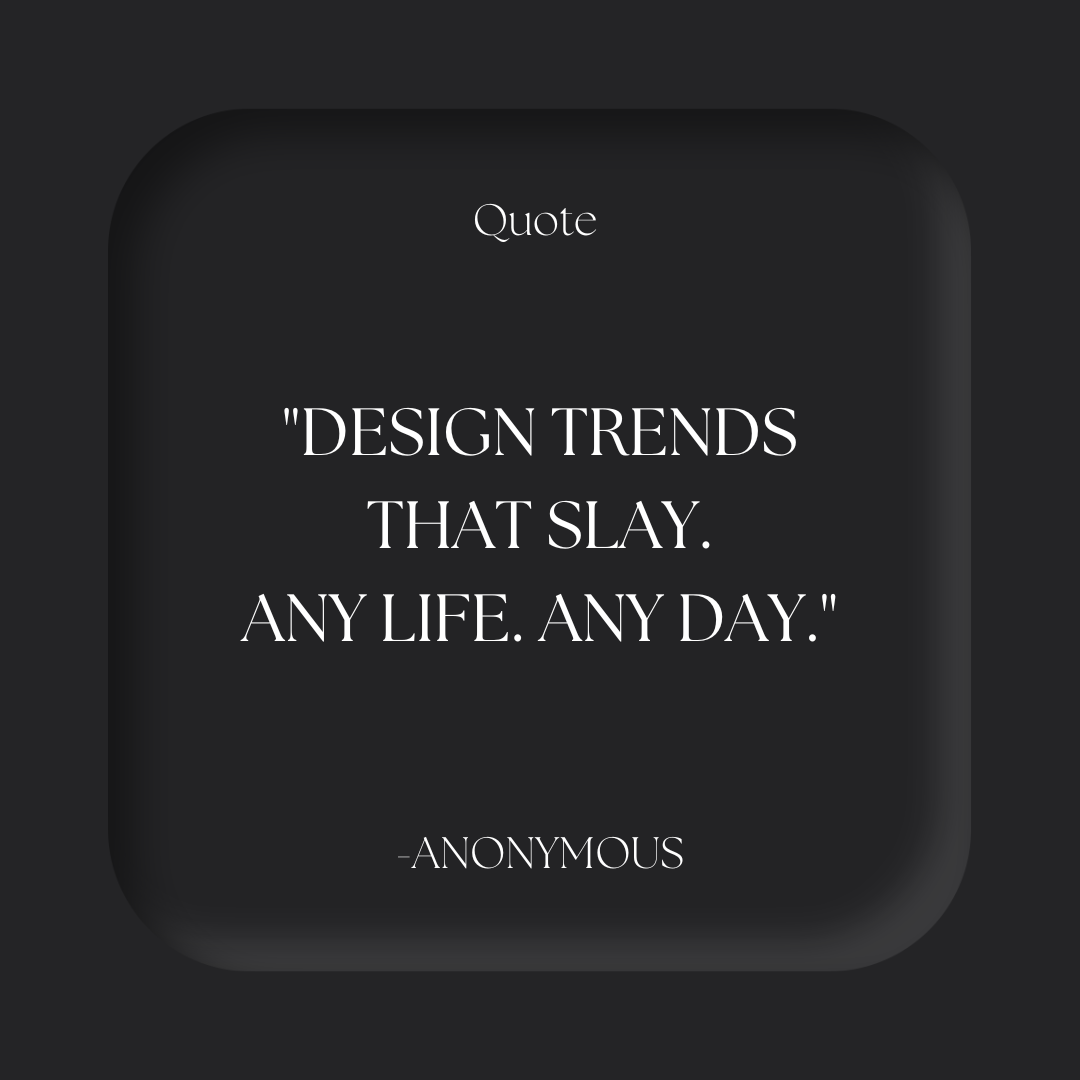 Monochrome design pamphlets have made a striking comeback. These are unique and serve as a great reminder of the old-school grunge aesthetic of the 90s.
Read Similar: 5 Tips For Newbie Graphic Designers
Summary
Those were the best 5 graphic design trends for newbies to explore! Keep an eye out on our blog for more design, photography, and art content. Until next time, stay healthy and stay creative! Bye!