Graphic designing has gained considerable popularity in the past decade. The rise of social media marketing and the urge for visual representation in brands has led to this massive growth in the number of people looking out for graphic designers to hire.
Many youngsters nowadays are very much interested in graphic design. But might often have no idea where to start.
In case you feel the same, don't worry. We're here to help
We've discussed five tips that every beginner graphic designer must know. This will help you avoid the commonly made mistakes and have a steep improvement curve.
Best Tips For Beginner Graphic Designers
1. Practise Sketching
Graphic designing primarily has two elements, typography and illustration. One cannot move ahead as a graphic designer until they've mastered sketching.
2. Get Familiar To The Software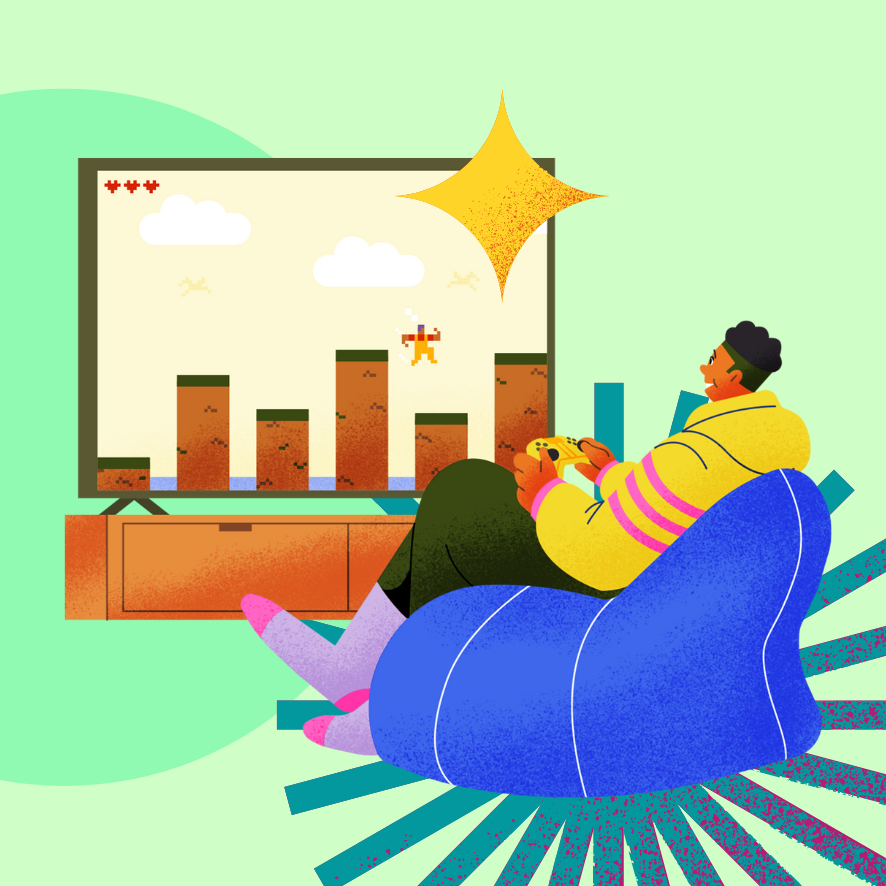 It's essential to acquaint yourself with the softwares you'll use first. This shall save you a lot of time. You will know how to use the software to generate desired results optimally.
3. Practise Daily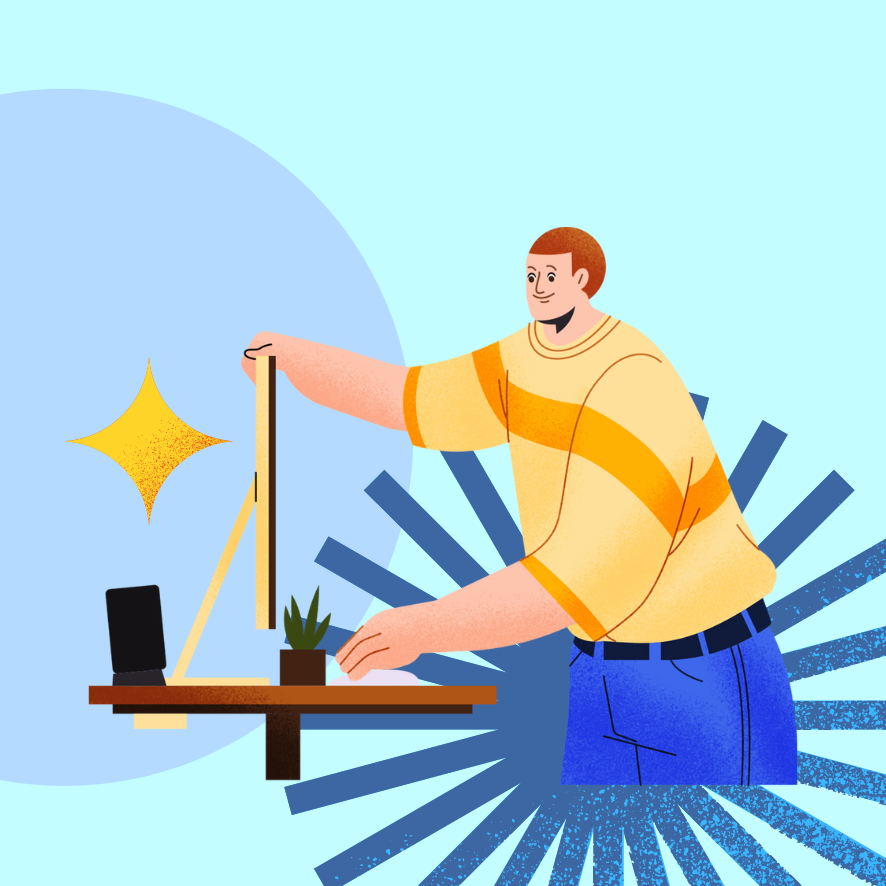 Initially, it's essential to be consistent with your practice. This will help you gain insights into how to improve your workflow and what areas you might need to improve.
4. Learn From Your Idols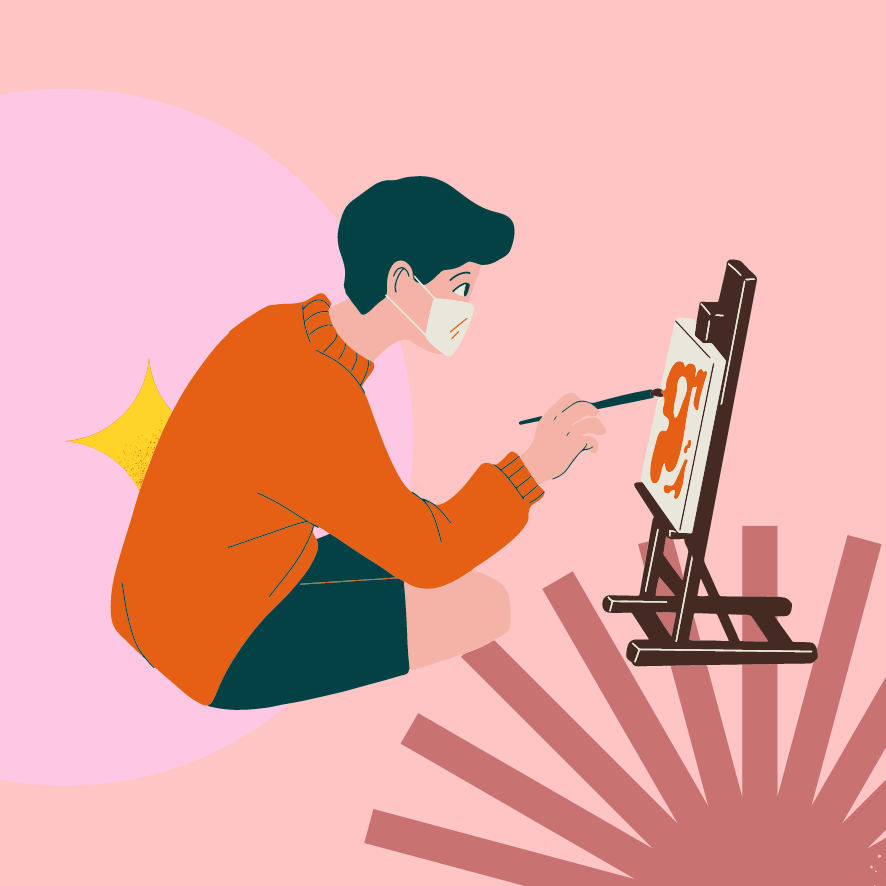 Everyone has a list of people they look up to. It would be best if you studied the pieces of those who are successful at what they do and try to understand what differentiates them from the rest. This will allow some room for introspection and self-growth, which is essential in any creative field.
5. Don't Compare Yourself To Others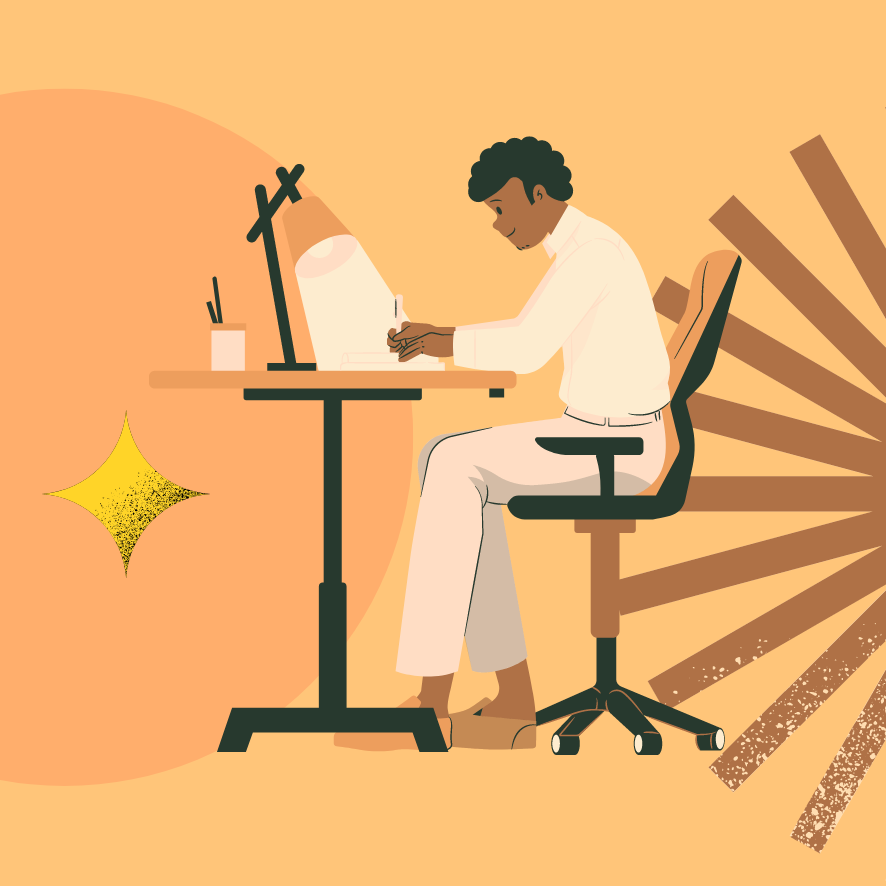 Everyone has their own pace of learning things. It doesn't matter how fast someone else might be improving. Focus on yourself and your own growth. This is a really healthy approach to keep.
Summary
And that's about it! These were some of the best tips for any rookie graphic designer out there. We wish you all the best for your journey ahead!