A graphic design portfolio is a great way to showcase your talents and skills. Hence, it is very important to create a portfolio that a client cannot resist - and by portfolio, we mean having a website with all your top works to date. However, it must also be noted that only some things must be on your website. Curate what is important and what you would need to showcase. Putting up your best work is the best option. You must also remember that a portfolio is not meant to sell yourself. Instead, it should show who you are and what you do.
If you are a newbie graphic designer or someone who wants to amp up your portfolio, this article is for you.
What Do You Need to Make Strong Graphic Design Portfolios?
If you want to create an outstanding portfolio or want to take your portfolio from good to great - the following elements can be helpful to you -
High-Quality Images
Images are very critical for your graphic design portfolio. It leaves a positive impression on the brand and dramatically makes your website aesthetically pleasing.
Simple Layouts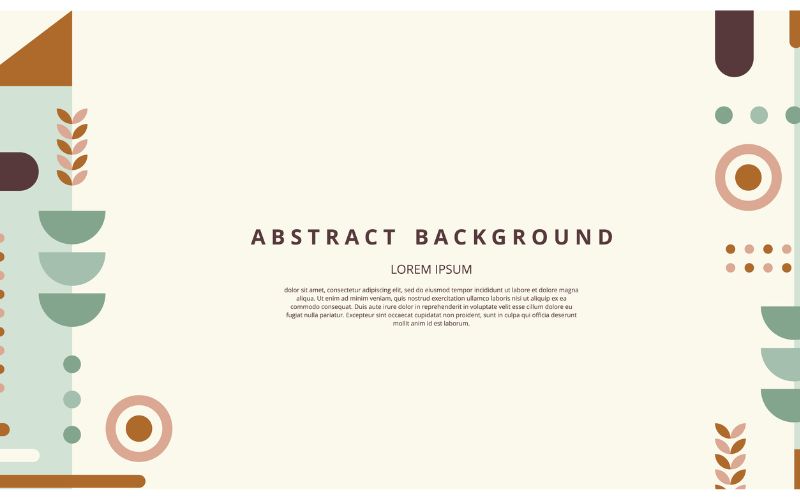 Simplicity is the key to achieving everything. Hence, keep your website minimalistic and classy. Use fewer images to ensure your website does not look like photo clusters and avoid confusion. Use the white space to show your creativity, and do not hesitate to showcase your web design chops!
Show the Non-Client Work
It does not always have to be client work. Use the best personal images that you make in your spare time. Also, you can put your work progress videos.
Integrate Your Personality
The website must match your unique self. This means the layout, background, and website name must reflect who you are as a designer. Hence, create only what you can create.
What is the Importance of a Graphic Design Portfolio?
A graphic design portfolio can be helpful in so many ways. Some of them are as below -
Represents Your Credibility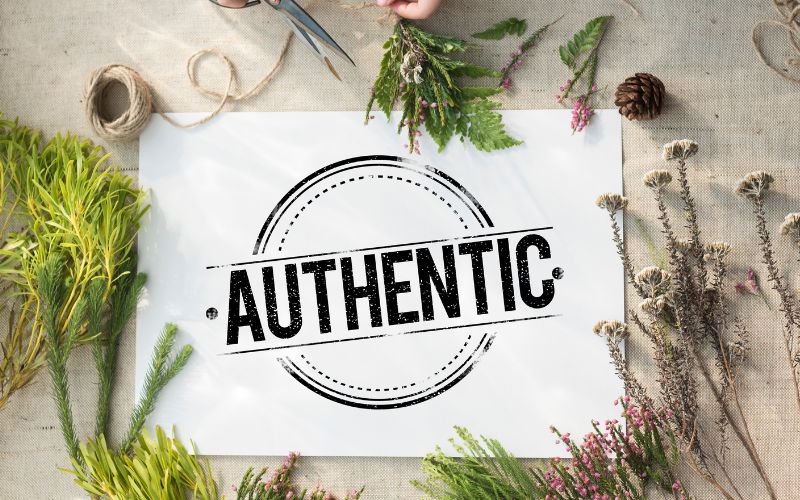 Due to the increase in the demand for graphic designing, everyone is going toward this career. Some have practiced well and become skilled designers, while some have done a crash course and promised their clients that they would get uncompromised quality. However, this is different. A designer with skills and knowledge will have a subtle and well-maintained graphic design portfolio, while an underskilled one will have a chaotic website or not have one.
Increases Client's Trust
When you showcase your work, you can earn the client's trust. You can add a testimonial section to collect the testimonials of the previous clients you have worked for and put them on your website, encouraging others to hire your service.
Prevents Rejection
Presenting a portfolio before saying yes to work creates an excellent impression and reduces the chances of rejection. This is because your portfolio includes some of your best work, and if the client finds your work a good fit, they will approach you upfront.
How to Create Your Own Graphic Design Portfolio?
To help you create the best graphic design portfolio, we have curated a list of important things that you must consider while making a professional portfolio -
Treat Your Portfolio as Any Other Project
A good portfolio is more than just showcasing your work. Your portfolio should communicate with the viewer or the client and tell them about you - what kind of designer you are. To do so, search for some web design ideas. You will get a lot of inspiration from Pinterest. You can also go through the websites of well-known designers and see how they create and align their work on their websites. Take note of small detailing and put it in your way to make your portfolio stand out in the crowd.
Always opt for engaging and sophisticated websites that speak about your skills and capabilities. In addition, work on the user experience, as you do not want your clients to skip your website. This is because even if your website is engaging, they might not stay on it if it takes too long to respond.
Maintain the Aesthetics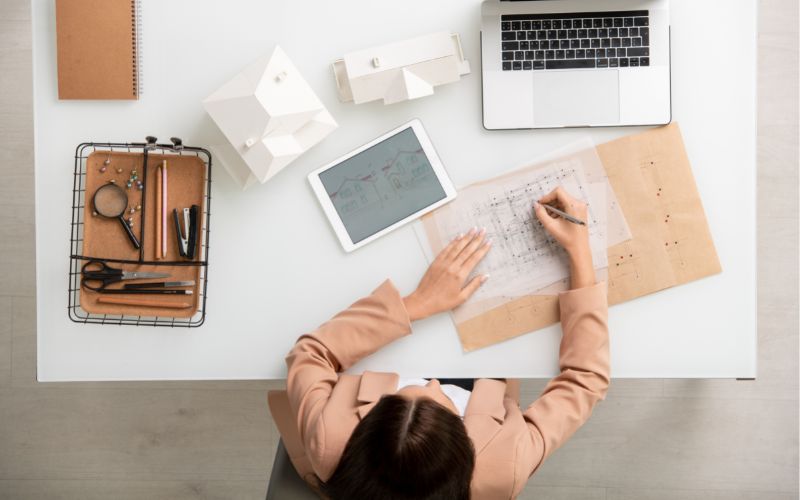 Rather than uploading only images, take time to do a photoshoot of your production. Add relevant images of your work. You can casually place a few stationeries beside your design with a cup of coffee and some subtle background to make your portfolio amazing. Always try to add your images rather than download them from some media.
Maintain Your Quality
You might want to cram everything in your portfolio, but it is not advisable. Pick only the best ones and add them to your portfolio. Ensure they are complete and shiny. Also, try adding only 6-7 projects to ensure your portfolio does not look like traffic of images. You can also add a backstory of the image or the project and create case studies for each project so that the client has a good idea of what you do and how you do it.
Build a Website that is Easy to Maintain
A Portfolio website is made for the long run. Hence, you must take time to build a website that is easy to maintain. You can use several website builders like WordPress or Wix Creative to develop your website, which you can edit if you want to. Make your own presets, themes, layouts, and other materials.
Get Your SEO Right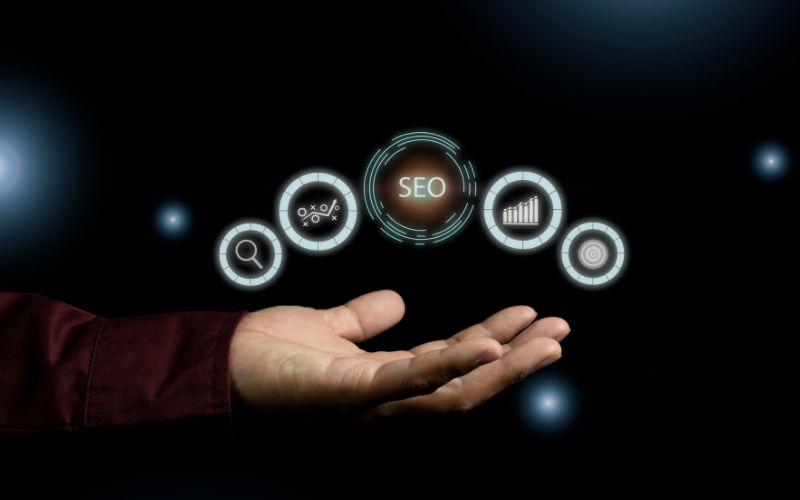 You must always keep your SEO game up. This is because if you have a website, you need to get it online and want people to find you on Google. You can follow some basic SEO rules to ensure your website reflects on Google and people can find your site. Use strategic keywords and titles to ensure Google understands your site.
Conclusion
You can create great graphic design portfolios and get good clients with the above tips. Ensure to put up your best work - keep it original and authentic, rather than downloading pictures from some other sites. This might get you a client but will create a bad impression of yours - as the work delivered and the image on the website will be different. So, it is advisable to use ethical ways to create and maintain your graphic design portfolio.